Academic Resources
On-campus residents get better grades and are retained at higher rates than students living off-campus. Learn more about academic resources that help on-campus students succeed.
Student Housing Resources
KU Student Housing strives to build learning centered communities. Living on campus places students with trained staff, study groups, and upperclass mentors. In the halls, there are designated Academic Resources Centers that serve as study spaces. The Daisy Hill Commons, Templin, and GSP feature full classrooms. Living on campus also puts students within walking distance of a variety of academic resources outside of KU Student Housing. See the links below for more information.
University Academic Support Centers
The University Academic Support Centers offer many services and programs to assist students in their academic success and to enhance their KU experience. Choose from learning strategy consultations, group workshops, and general or course-specific academic assistance, by appointment or walk-in.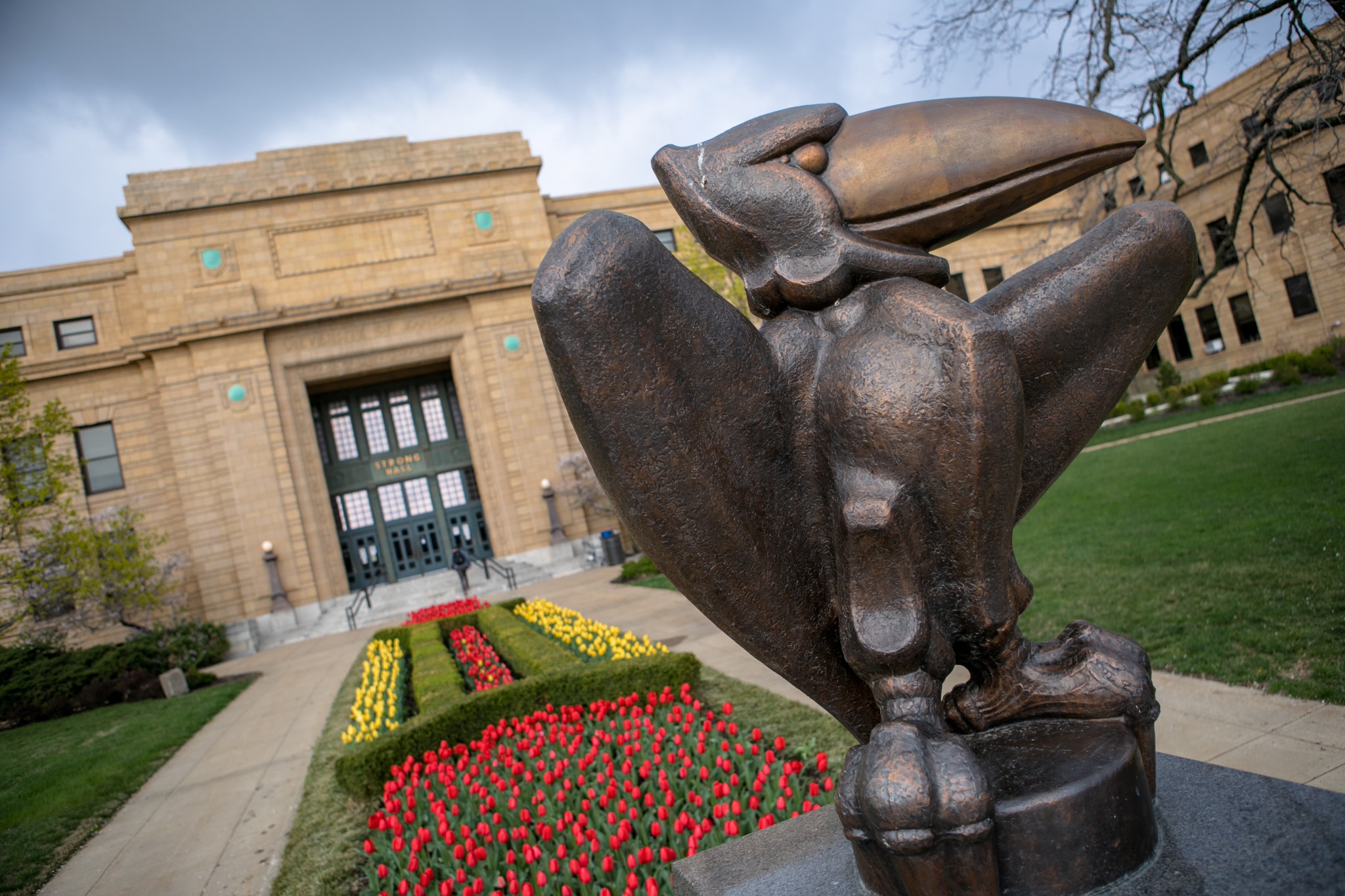 KU Writing Center
Writers need feedback, sounding boards, and other people to coach them while they compose. That's where the KU Writing Center comes in. It's a place for productive talk about writing, with trained peer consultants to help you brainstorm, draft, and revise your projects.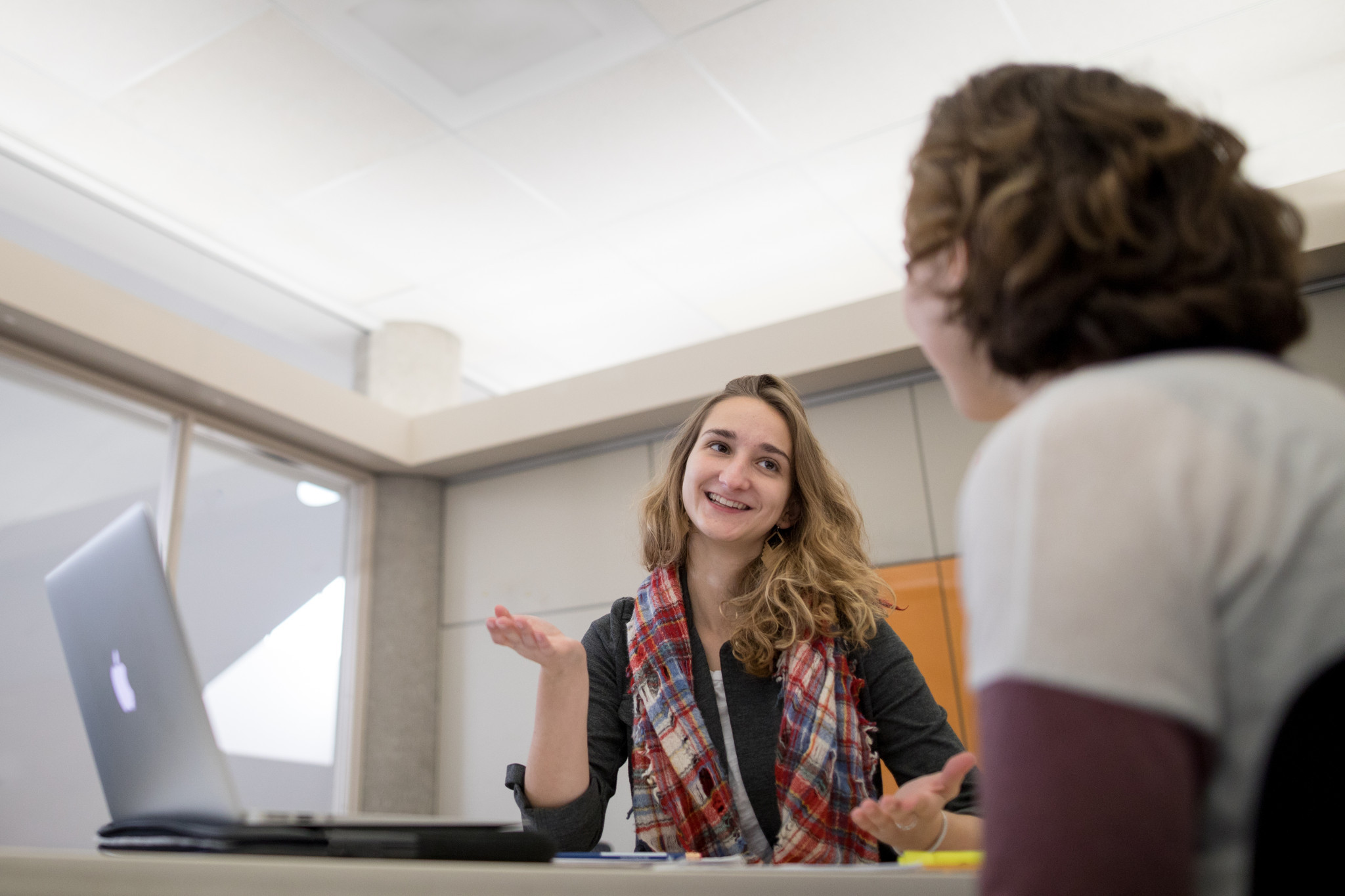 Undergraduate Advising Center
The Undergraduate Advising Center (UAC) assists students in choosing a major, making schedule plans, finding academic and professional resources, and more. The UAC empowers all students to take ownership of their education by providing personalized, comprehensive academic advising in a supportive environment.