Graduate Staff
Our graduate staff come from institutions far and wide, but here they all become proud Jayhawks. We would love for your current institution to be represented here next year.
Apply Now
Grad School at KU
If you're excited to work with students and have an interest in KU's graduate school, the positions of Assistant Complex Director or Scholarship Hall Director are for you. Students qualify for in-state tuition and fee rates, and scholarships.

Attending the Oshkosh Placement Exchange? We'd love to meet you. For questions, contact us. 
The Higher Education Administration Program at the University of Kansas is well-respected and helps students start on the right professional track. Start your career in Lawrence with a degree from KU and you'll have the knowledge and skills to go anywhere.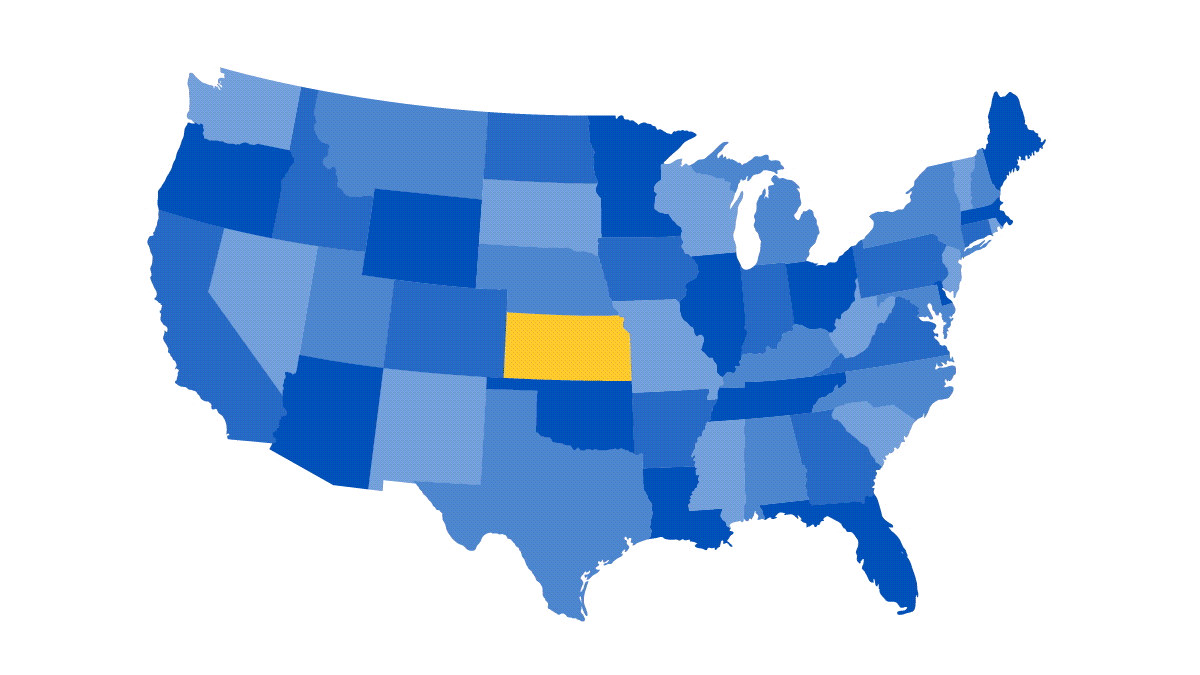 A Day in the Life of an SHD
Follow Cat, a KU graduate student and scholarship hall director (SHD), throughout her day.
A Day in the Life of an ACD
Follow Kaylee, a KU graduate student and assistant complex director (ACD), throughout her day.
Executive Summary of Position Descriptions
As a senior member of the residence life staff, Assistant Complex Directors are involved in the daily management of residential areas housing between 500 and 900 residents. Scholarship Hall Directors directly manage and operate two cooperative living scholarship halls that each house about 50 undergraduate students.
Supervise and evaluate undergraduate staff members
Foster an environment conducive to academic success
Facilitate execution of department residential curriculum and/or community development plan
Facilitate development and budgetary needs of program initiatives
Develop mentoring relationships with students
Participate in student conduct process as hearing officer
Respond to student crises and other emergencies
Advise student government leaders with an emphasis on input, responsibility, and shared decision-making
Monitor the physical maintenance and cleanliness of the hall
In addition to the above responsibilities, Scholarship Hall Directors will also:
In cooperation with residents, plan a balanced menu, purchase food items, and train and supervise food preparation within allocated budget
Collaborate with undergraduate staff members to schedule and monitor completion of shifts in a cooperative living environment. 
Compensation:
In-state tuition rate for higher education administration program
Paid biweekly for 22 payroll periods during the academic year
Opportunities for professional development
Furnished apartment plus cable and utilities
Dining plan when dining centers are in operation
Full Position Descriptions