Welcome to Douthart Hall
---

About Douthart
Douthart is a women's scholarship hall located between Spooner Hall on Jayhawk Boulevard, and Crawford Community Center, the gathering place for all scholarship halls. Douthart Hall opened in 1954 and is home to 50 female residents.
Douthart Hall is named in honor of Lela Douthart, a teacher at Wyandotte High School in Kansas City, Kansas, and her sister, Ava Douthart Chronister, a member of KU's class of 1889 who died in 1945.
The residents of Douthart are highly involved with campus and the scholarship hall community, and they traditionally host several events throughout the year. Douthart has a community living room and a recreation room. The hall also has wireless internet, free laundry, and an academic resource center with computers and study aids.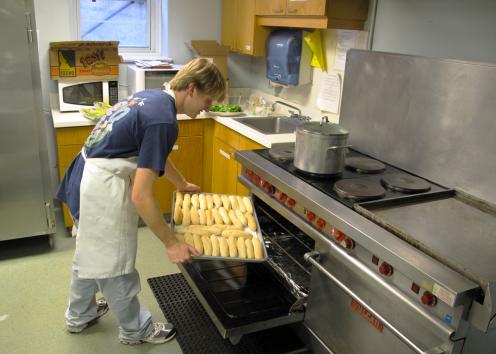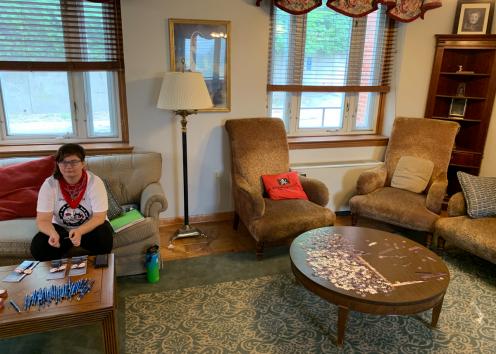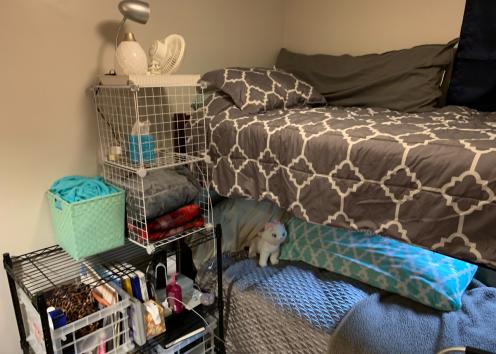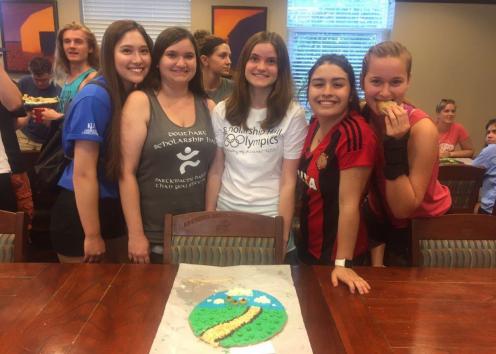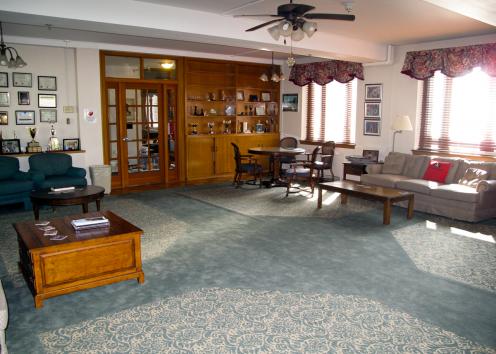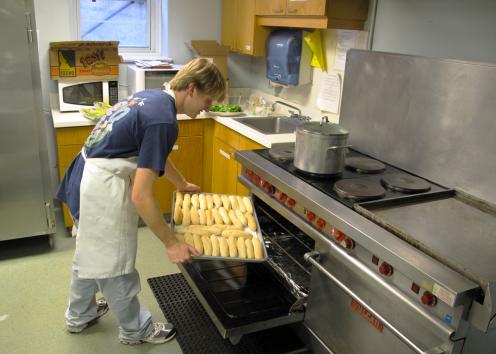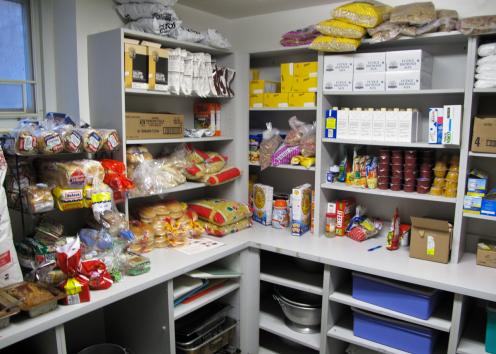 The floor plans for Douthart, Grace Pearson, and Sellards Hall are all similar. Each four-person suite has two 2-person bedrooms and a common room. The beds are bunked. Beds in Douthart and Grace Pearson were changed in summer 2021 to extra long twins (36" x 80"). Sellards rooms will continue to have standard twin size mattresses (36" x 75") because of the room size. Rooms also are furnished with window blinds, and a desk, desk chair, built-in dresser, and closet space for each resident.