Gender Inclusive Housing Options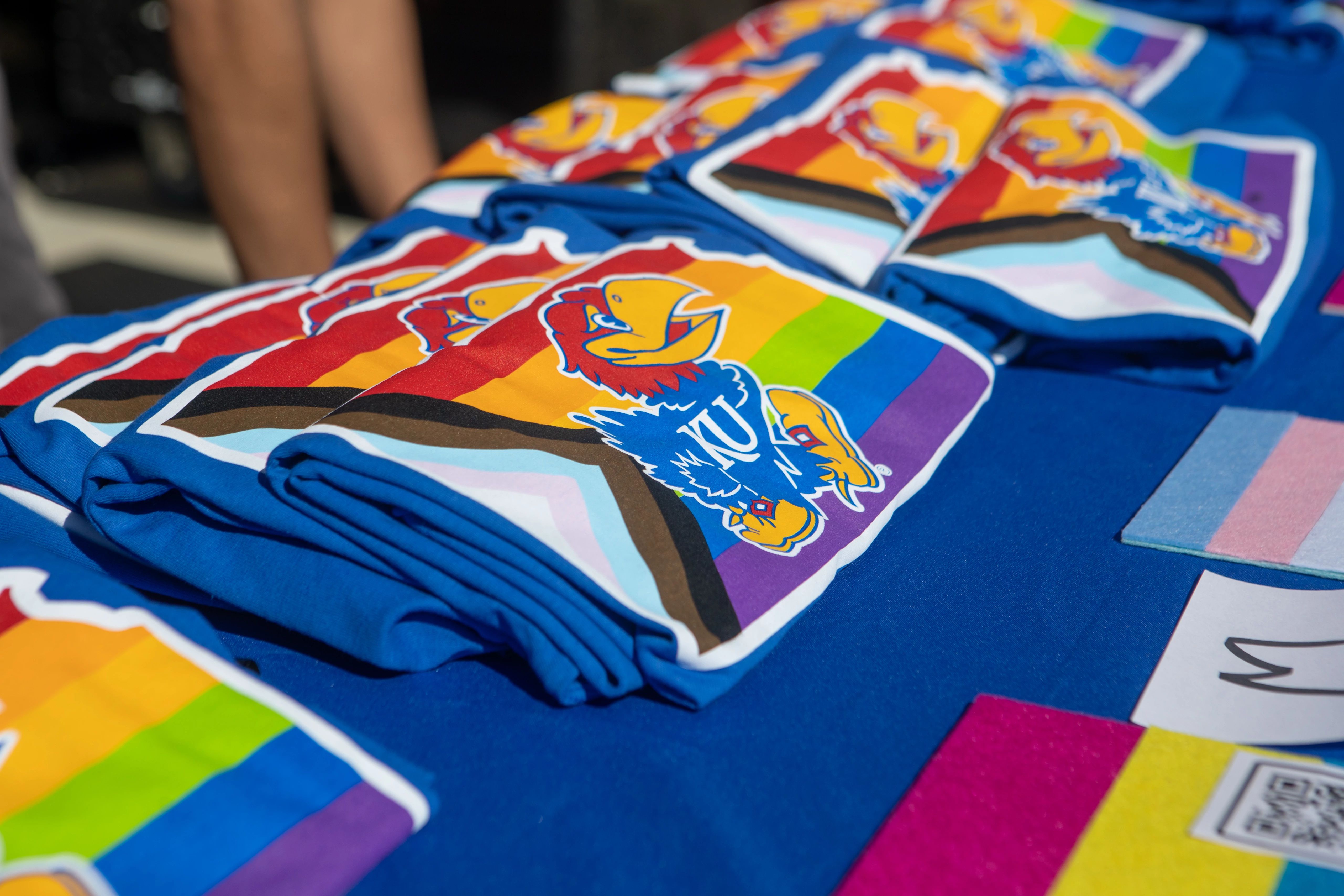 Rainbow Community
The Rainbow Community serves LGBTQIA+ students and allies with programming and support in partnership with the Center for Sexuality and Gender Diversity. This housing option allows you to share a suite with fellow students regardless of sex, gender identity, or gender expression.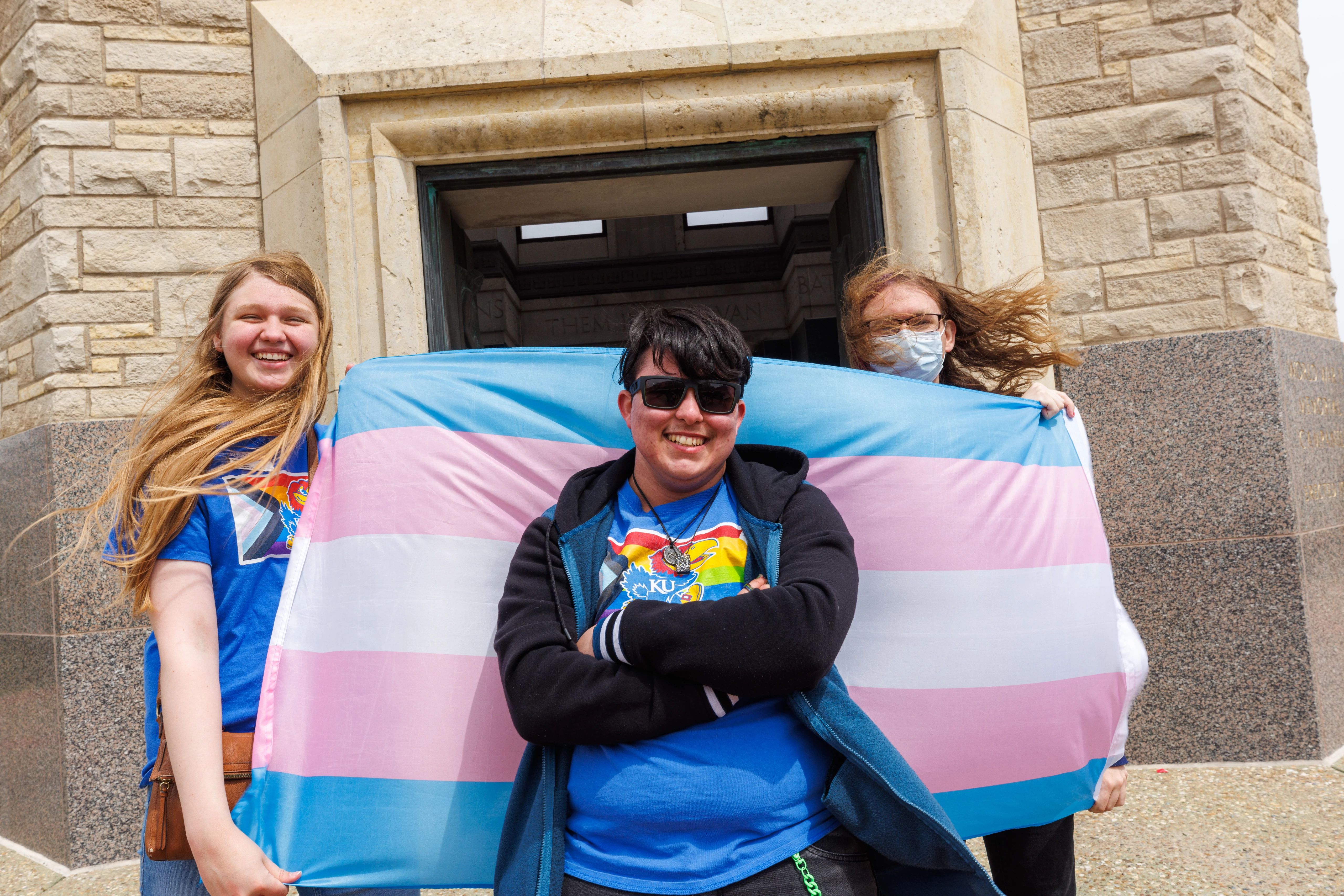 Gender Inclusive Assignments (GIA)
GIA is a housing option outside of the Rainbow Community where two or more students share a multiple-occupancy space, in mutual agreement, regardless of the students' sex, gender identity, and/or gender expression. Rates for Gender Inclusive Assignments are the same as other student rates.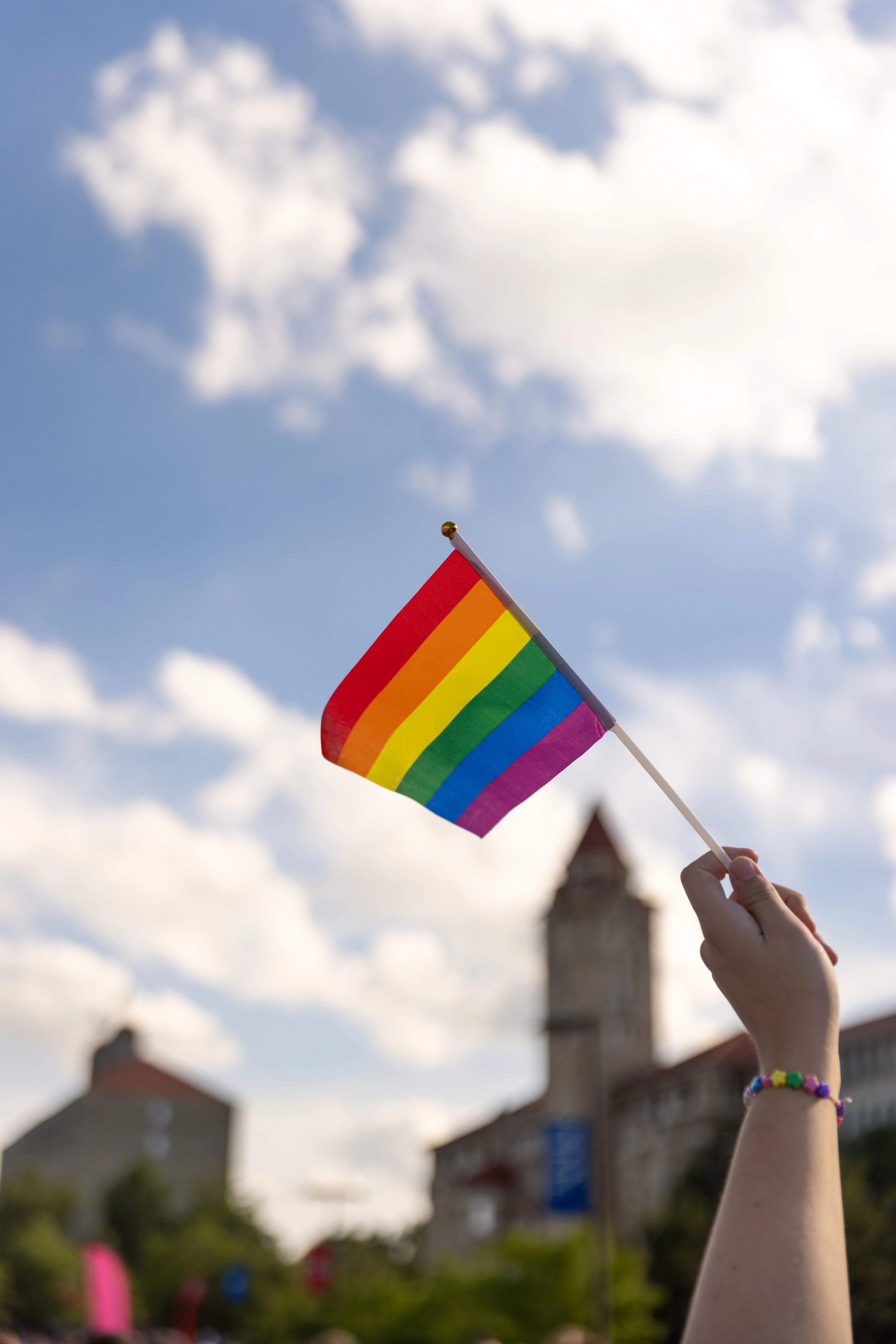 Looking for something else?
Our commitment is to helping students find the living environment that best meets their needs while supporting and affirming their gender identity. Contact Katie Keenan (katiekeenan@ku.edu) to learn what other options might be available to you.