What are scholarship halls?
Full of unique personality and traditions, "schol" halls are also the most affordable on-campus housing. Residents participate in two to three hours of weekly duties, such as cooking and cleaning for their community, in exchange for a reduced housing rate, which is the scholarship. Your housing rate includes a dining plan, too. Students living here do not have to qualify for an outside scholarship. "Schol hallers" build a family atmosphere and form bonds that last long after graduation. Be a part of this tradition rich community.
KU has 12 scholarship halls: two co-ed halls, six women's halls, and four men's halls. Rooms are selected by the students in a process determined by each hall. There are no single rooms in any scholarship hall.
Each scholarship hall houses a community of about 50 people. Students who want to be a part of a scholarship hall should sign a housing contract, then fill out the additional scholarship hall materials in the KU Housing portal. This competitive process selects residents based on academic achievement, written response, and financial aid considerations.
Crawford Community Center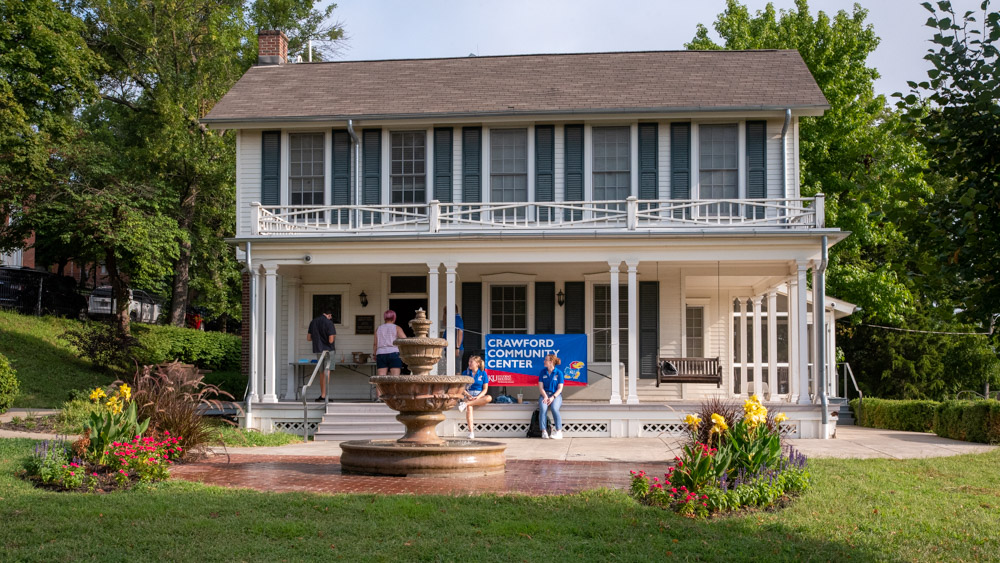 Potential residents who are touring the scholarship hall community typically meet at Crawford Community Center for the start of the tour. Crawford is shared by all the scholarship halls. It hosts all Scholarship Hall Council meetings and other community events.
What you can expect from the scholarship hall experience —
The most affordable on-campus housing.
Food security and nutrition. 
Training in life skills, such as cooking and cleaning.
Leadership development opportunities — many different positions for all sorts of interests.
Experience with democratic governance.
A small community within the larger university.
Mentorship from returning residents.
Fun and friendships.
Support for students to graduate on time.
Options — all male, all female, mixed gender, different room arrangements, different kitchen arrangements.
Diversity — live and learn with people from all walks of life.
A home away from home in an engaging community.
An academically committed and supportive community.
A clean place to live.
The best location for getting to classes and campus events.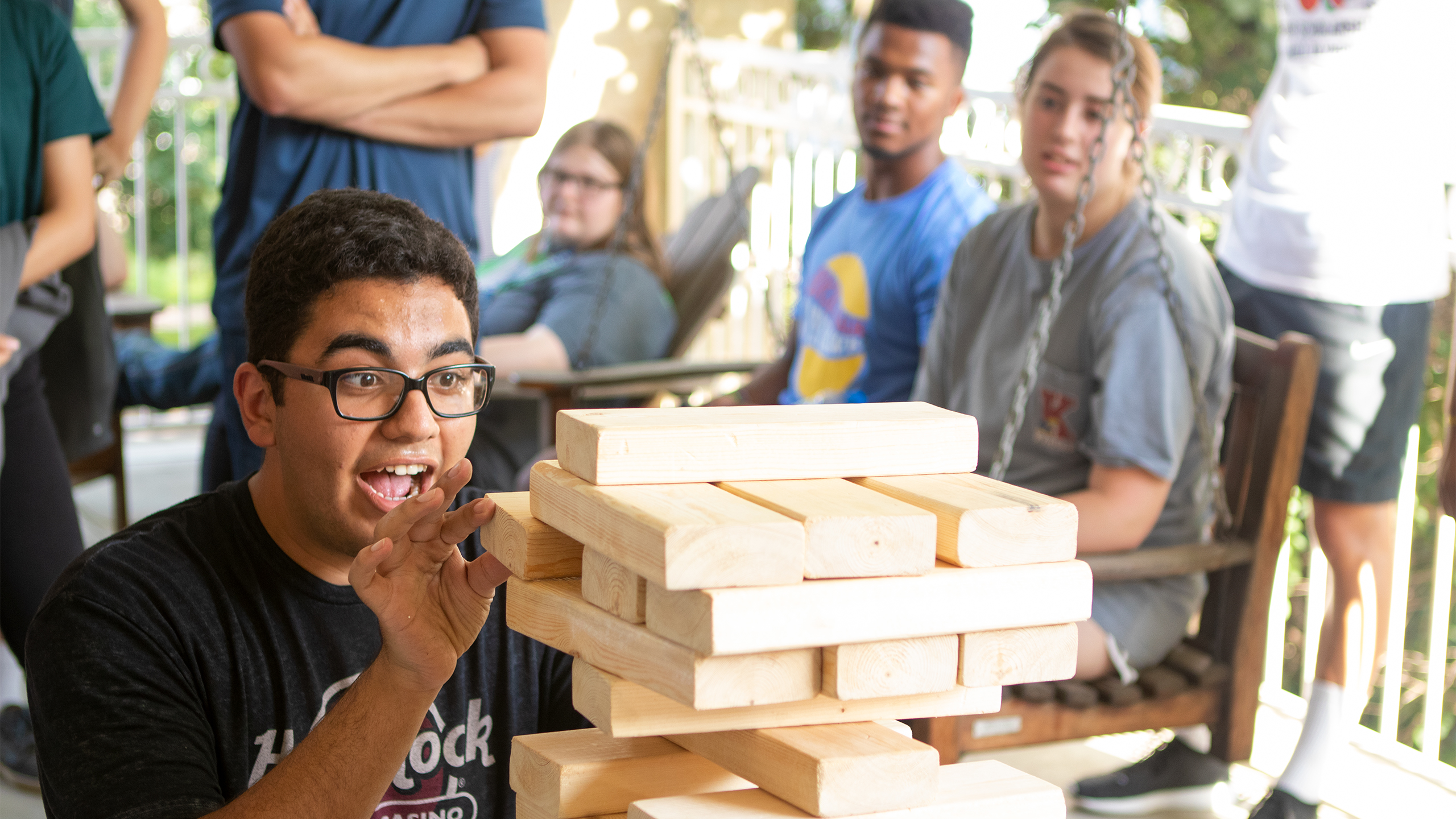 A KU tradition since 1925.
Two co-ed scholarship halls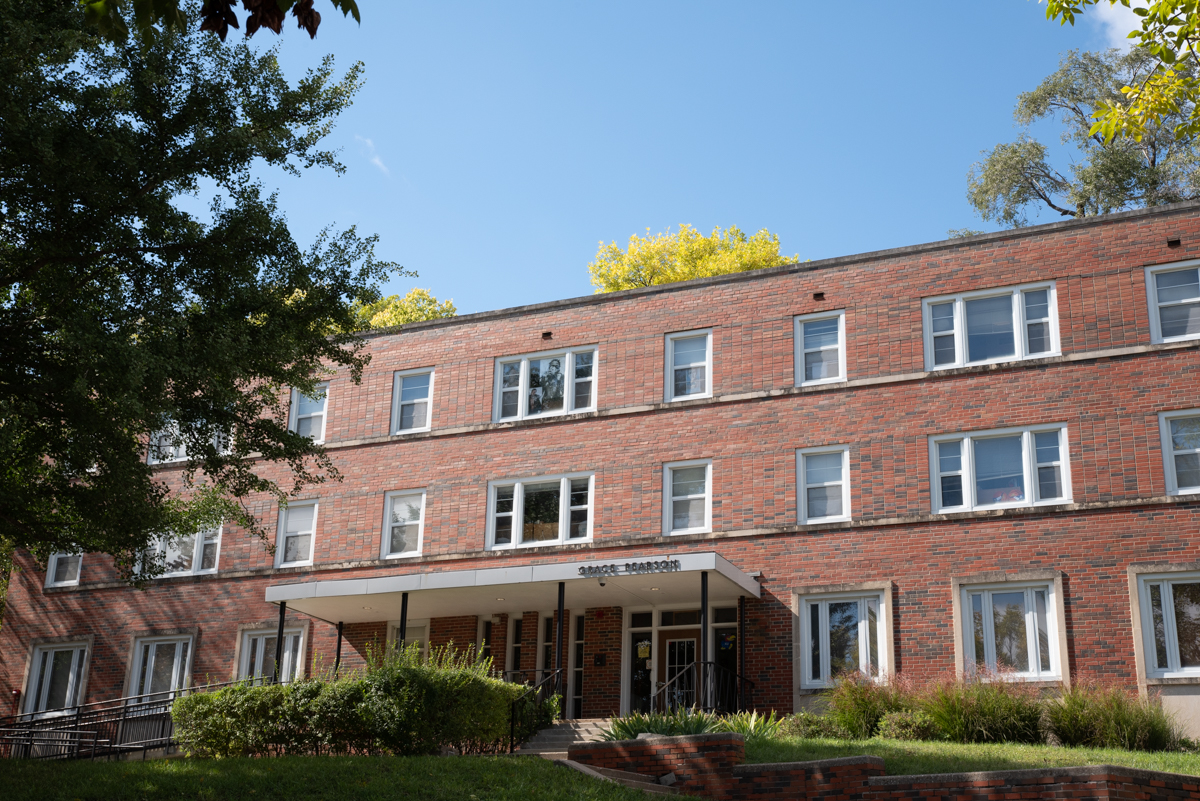 Six women's scholarship halls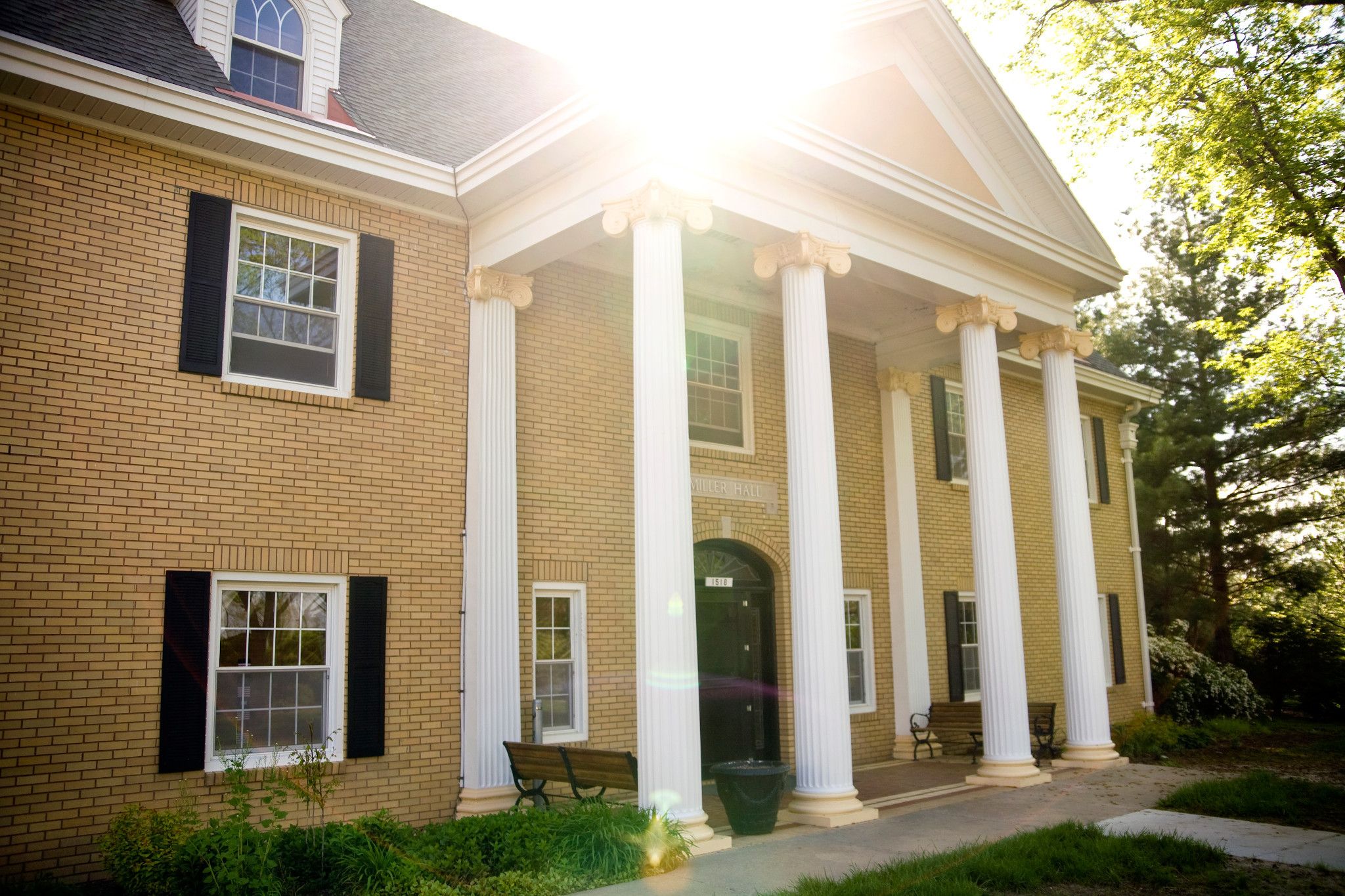 Four men's scholarship halls