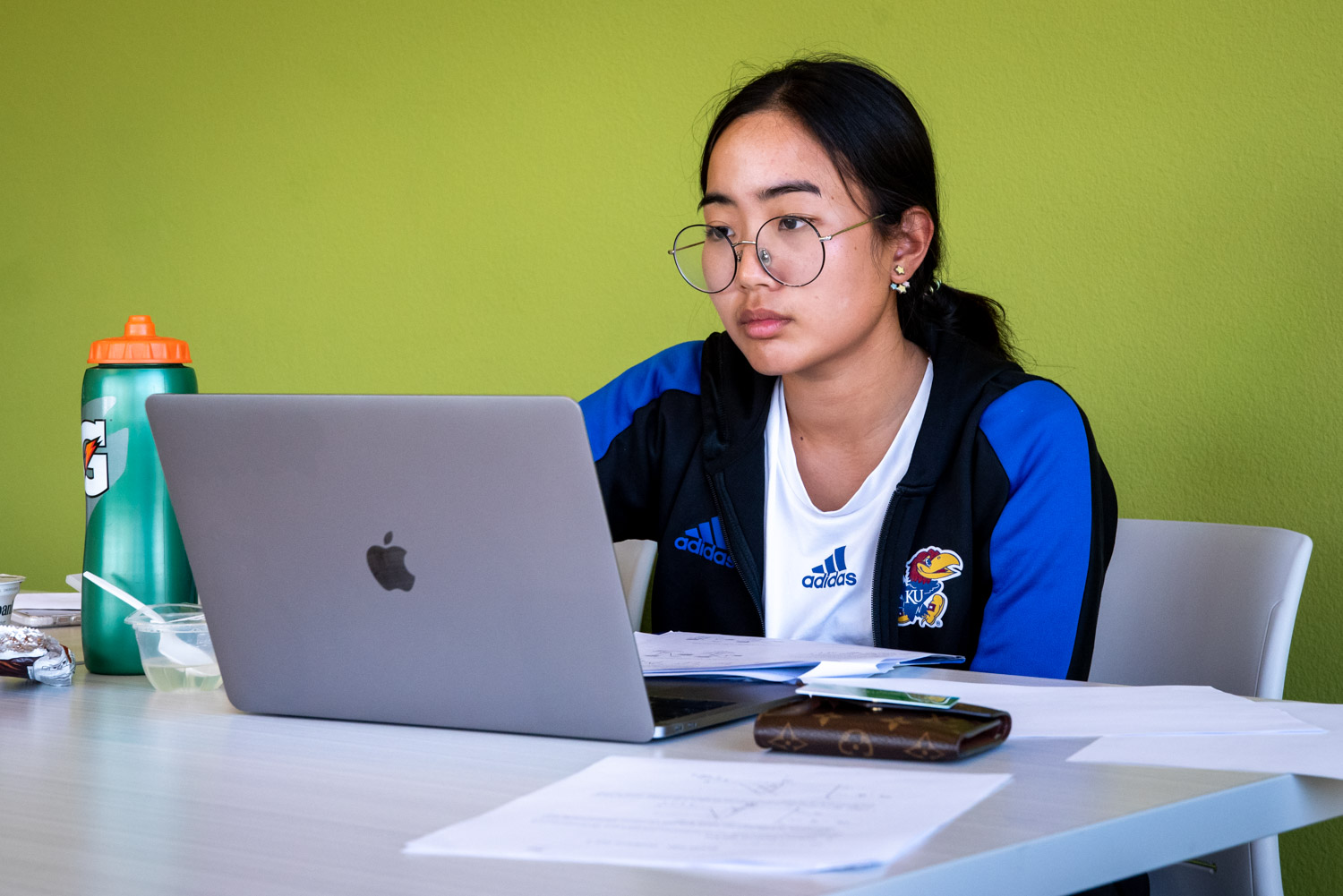 Academic Resources
KU Student Housing residents have a variety of resources at their disposal, including the writing center, advising center, and a center devoted to academic achievement and access. In each hall there are Academic Resource Centers – designated study and classroom spaces.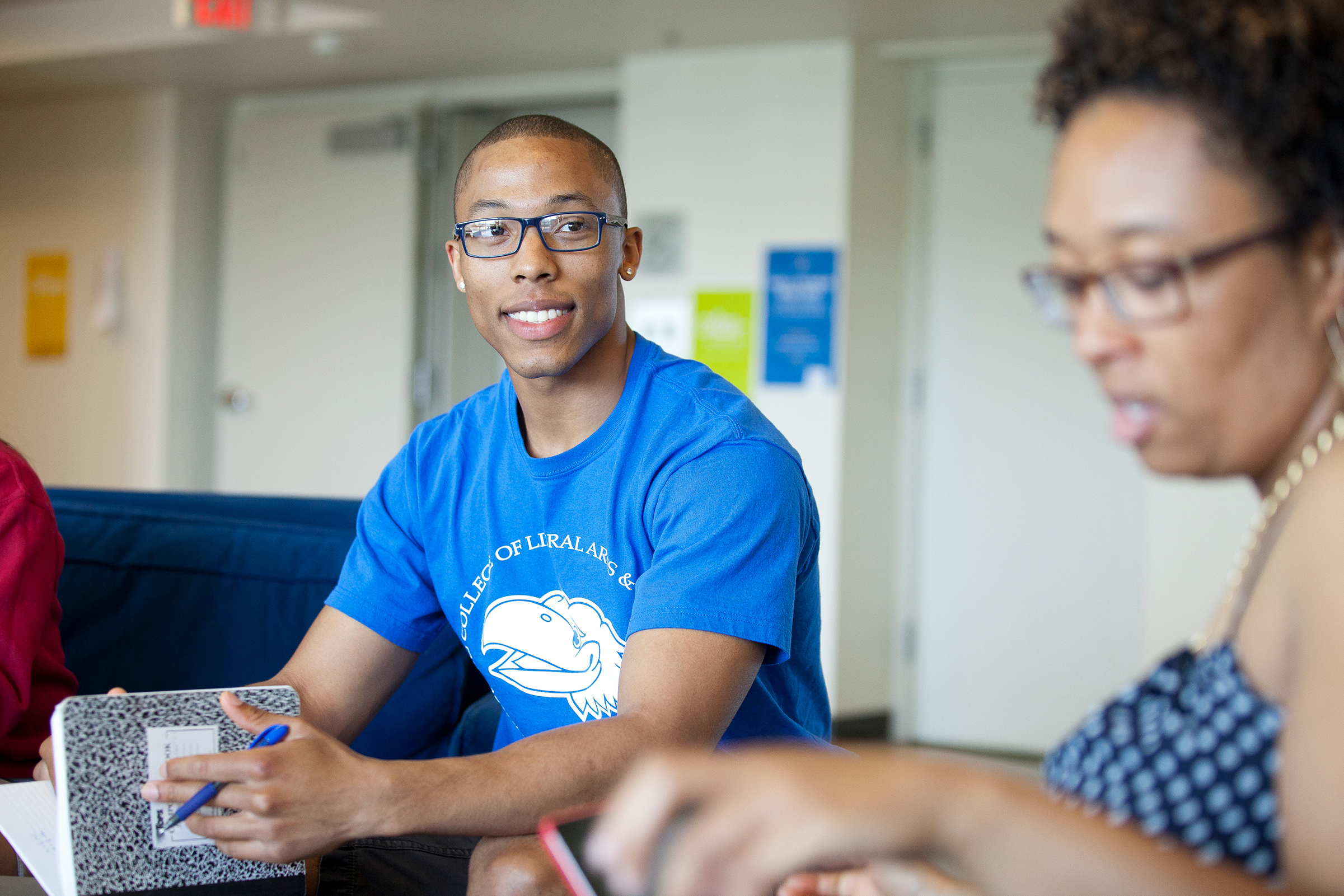 What is the residential curriculum?
Geared toward first-year students, the residential curriculum is a research-backed plan to help first-year students build community and achieve academic success.