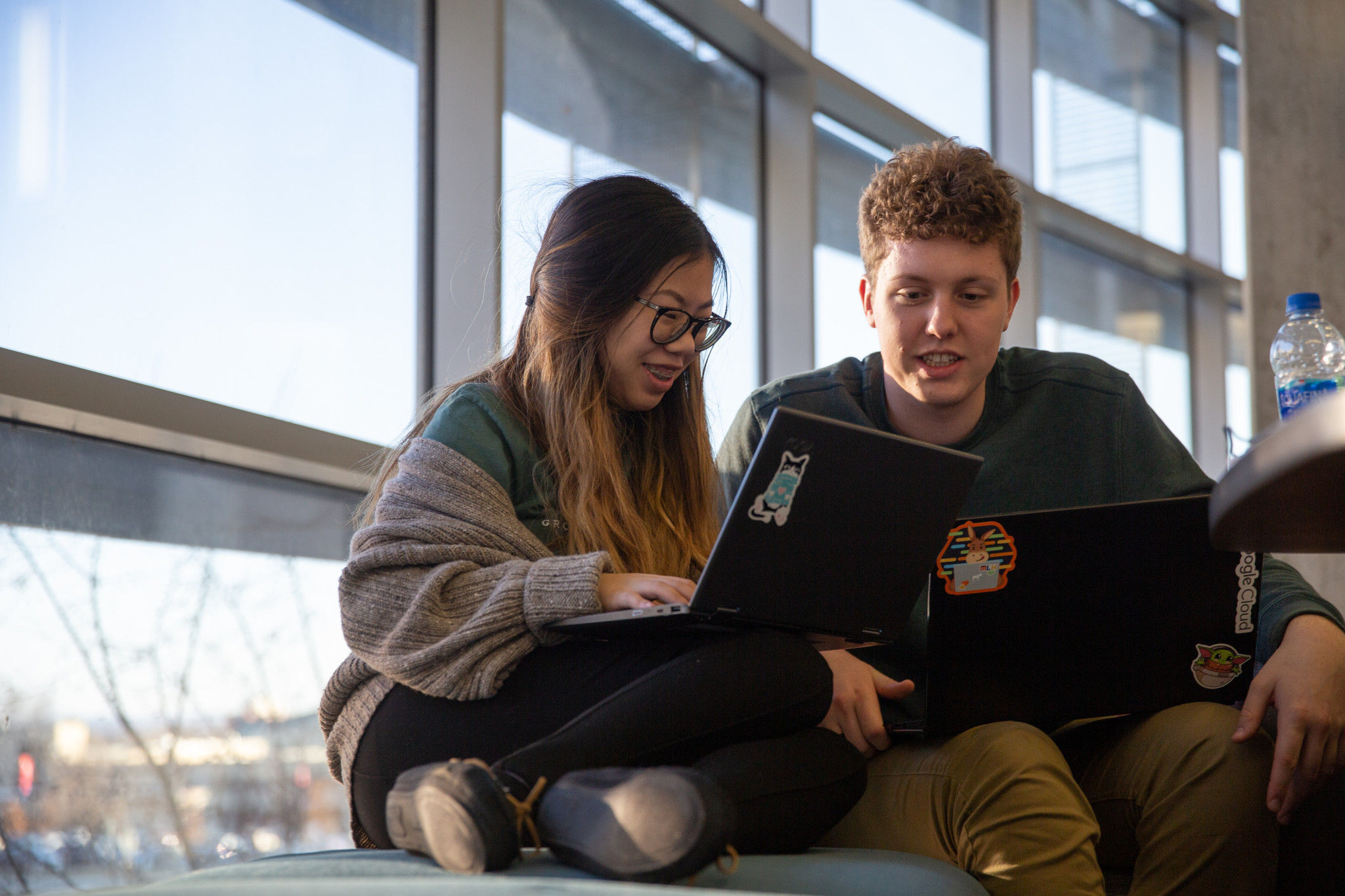 Special Interest Communities
The School of Engineering offers a freshman learning community. This voluntary program brings together engineering and computing students for enrichment opportunities.
KU Honors Program members enjoy living with other students who emphasize academic achievement, close to Nunemaker Hall, the Honors building.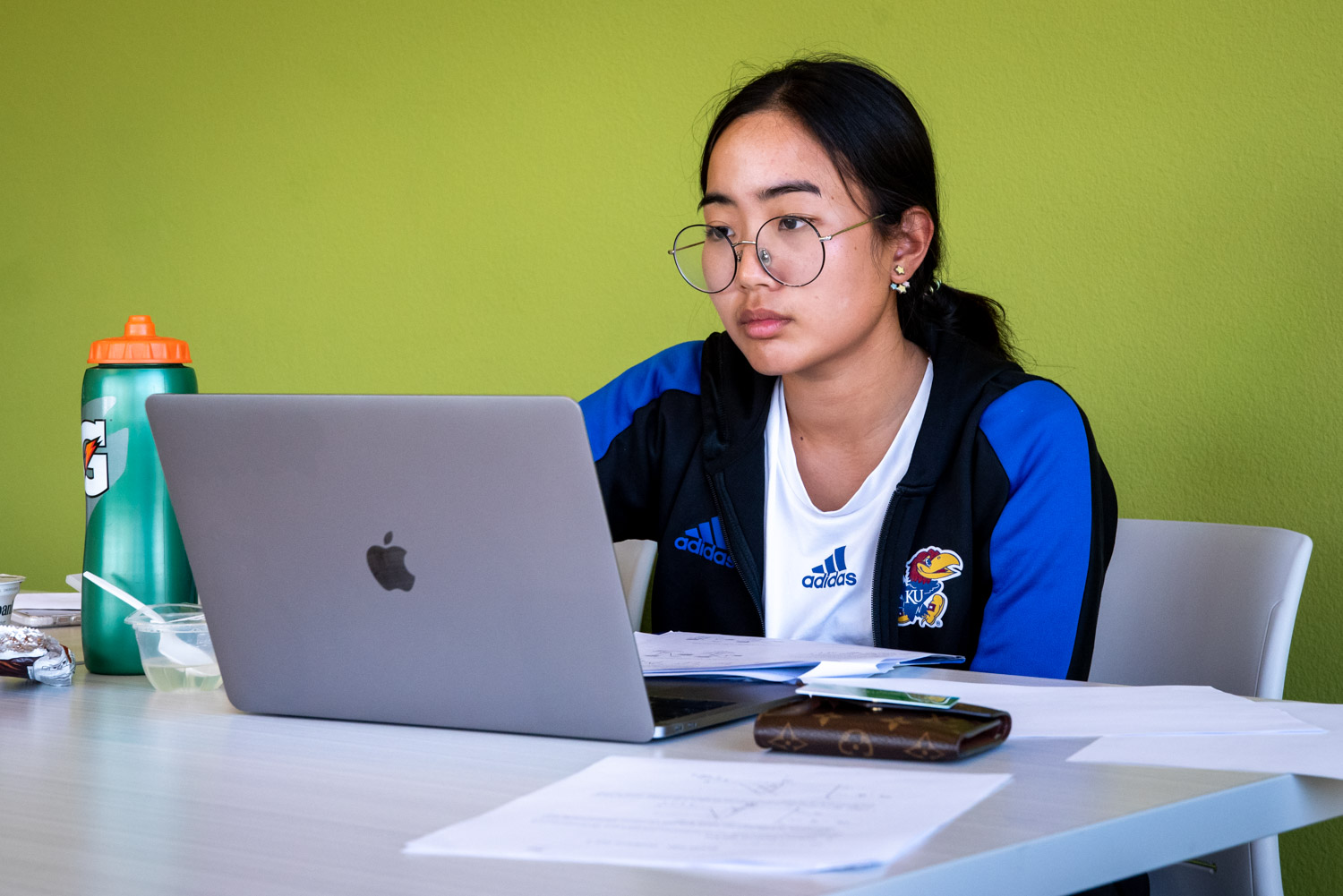 Academic Resources
KU Student Housing residents have a variety of resources at their disposal, including the writing center, advising center, and a center devoted to academic achievement and access. In each hall there are Academic Resource Centers – designated study and classroom spaces.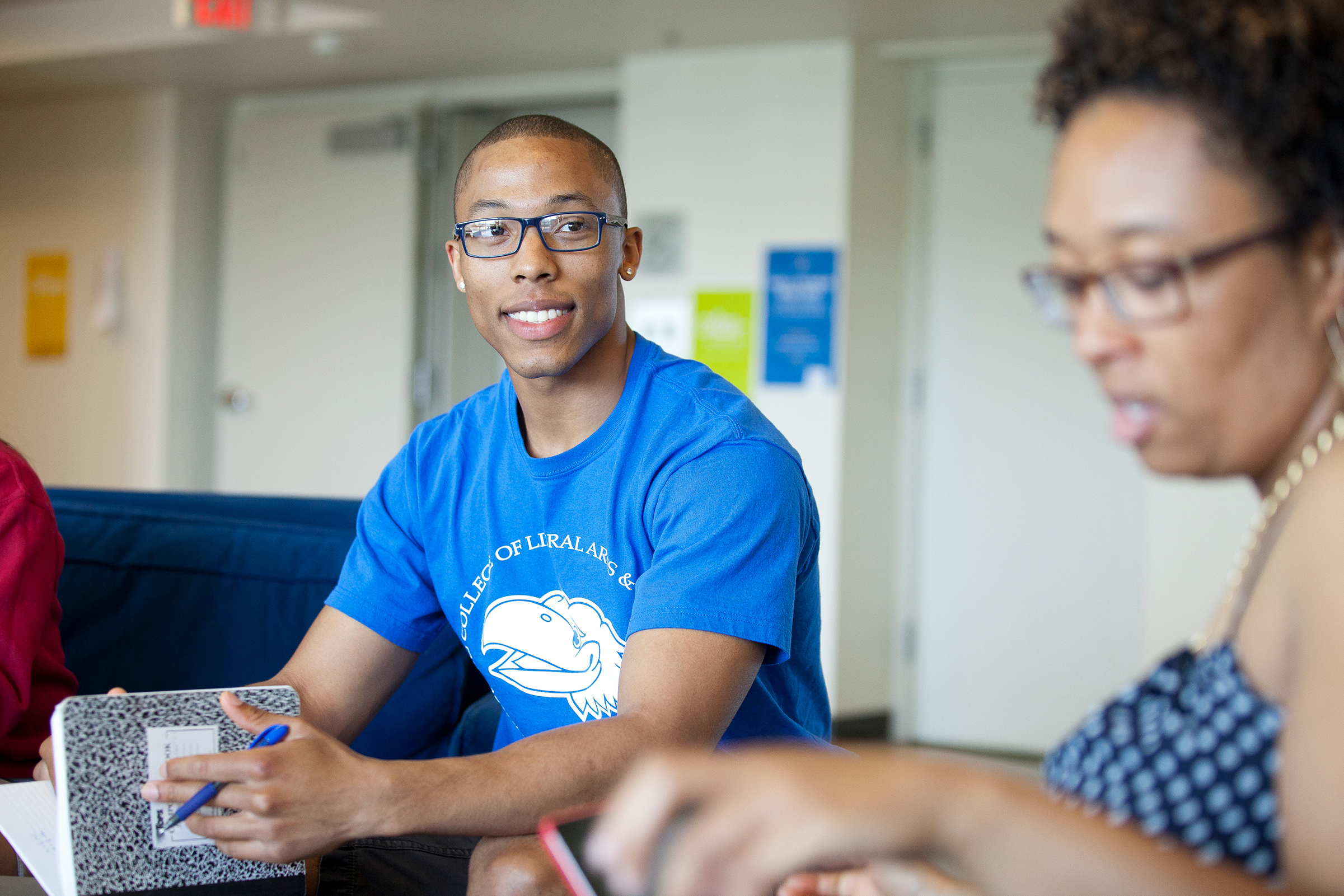 What is the residential curriculum?
Geared toward first-year students, the residential curriculum is a research-backed plan to help first-year students build community and achieve academic success.