Welcome to KU Student Housing
Latest News
Updates and information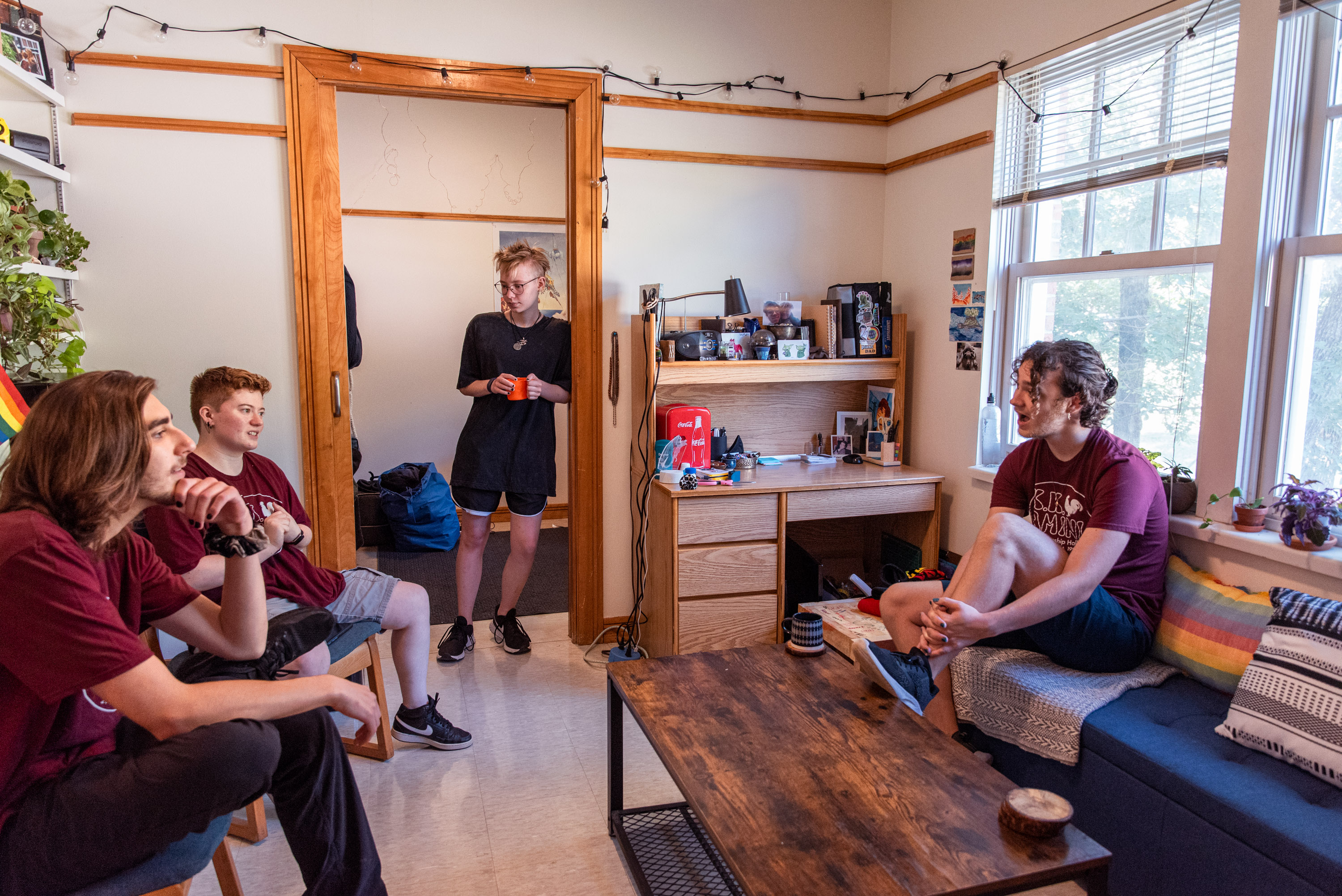 Virtual Tours
Browse the halls virtually, then schedule a campus visit for in-person viewing. You'll find virtual tour pages for each hall, as well as a playlist of all halls on the Student Housing YouTube channel.
Explore YouTube Tours
4
From private rooms to 4-person suites, you're sure to find an on-campus housing option that's right for you. Browse a wide variety of room types and determine what will fit you best.
5,000
About 5,000 Jayhawks select on-campus housing as the best way to get connected and engage with KU. You have four vibrant neighborhood communities to choose from, each with their own unique personality. You're sure to find the right location.
$2,000
Living on campus is a valuable connection to KU and because its services are all-inclusive, it can be less expensive than off-campus.

Residence hall rates are almost $2,000 less per year than the national average for public schools, according to College Board.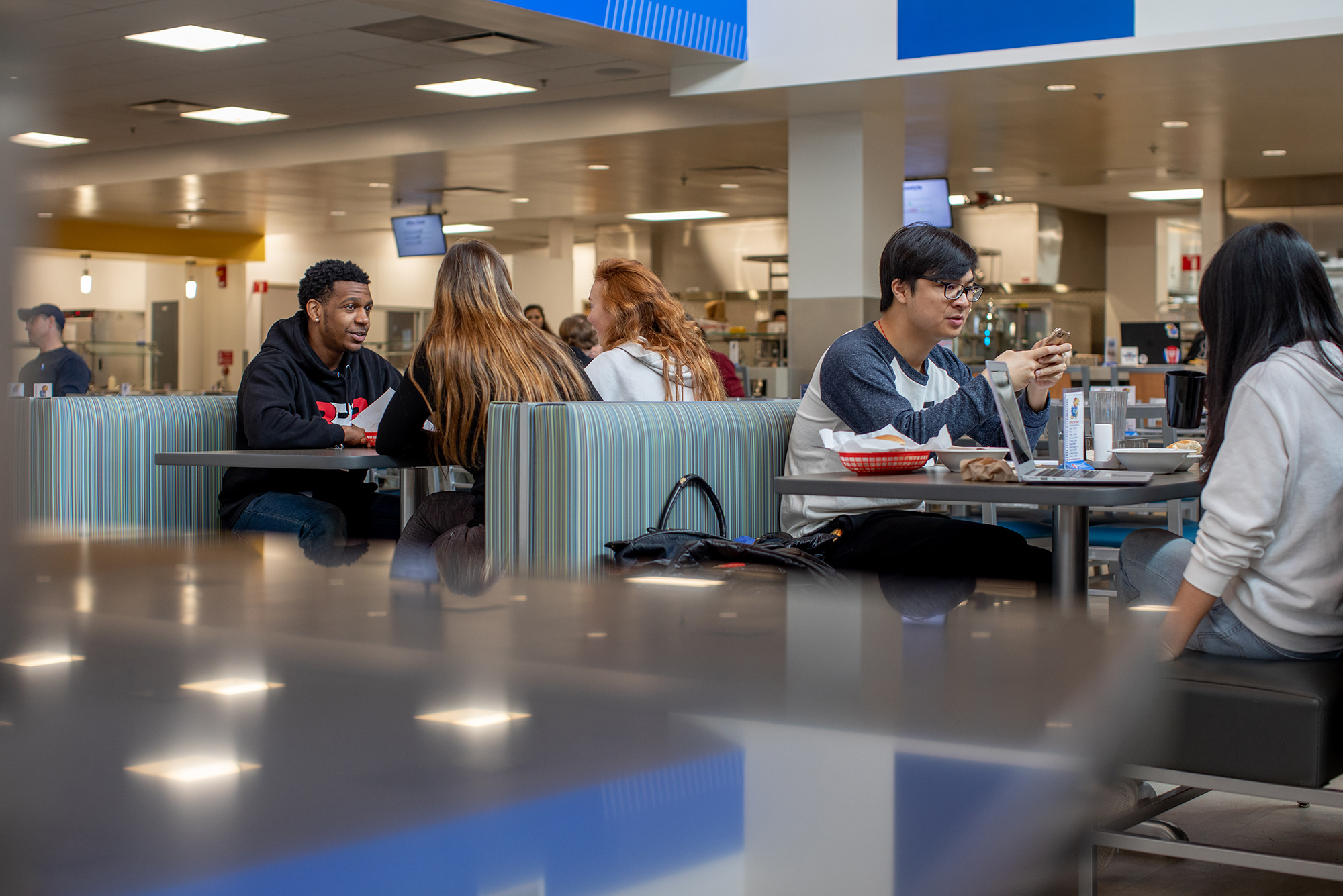 Let's eat!
Dining plans are required for some residents, including those in residence halls. You'll have a variety of locations, menus, convenience, and quality to fit your every need.
KU Dining

Housing: Just two simple steps.
Applying for housing is simple:
Apply after you're admitted; select space in spring.

Application open now